African American Cultural Collaborative of Mercer County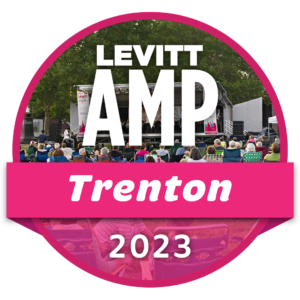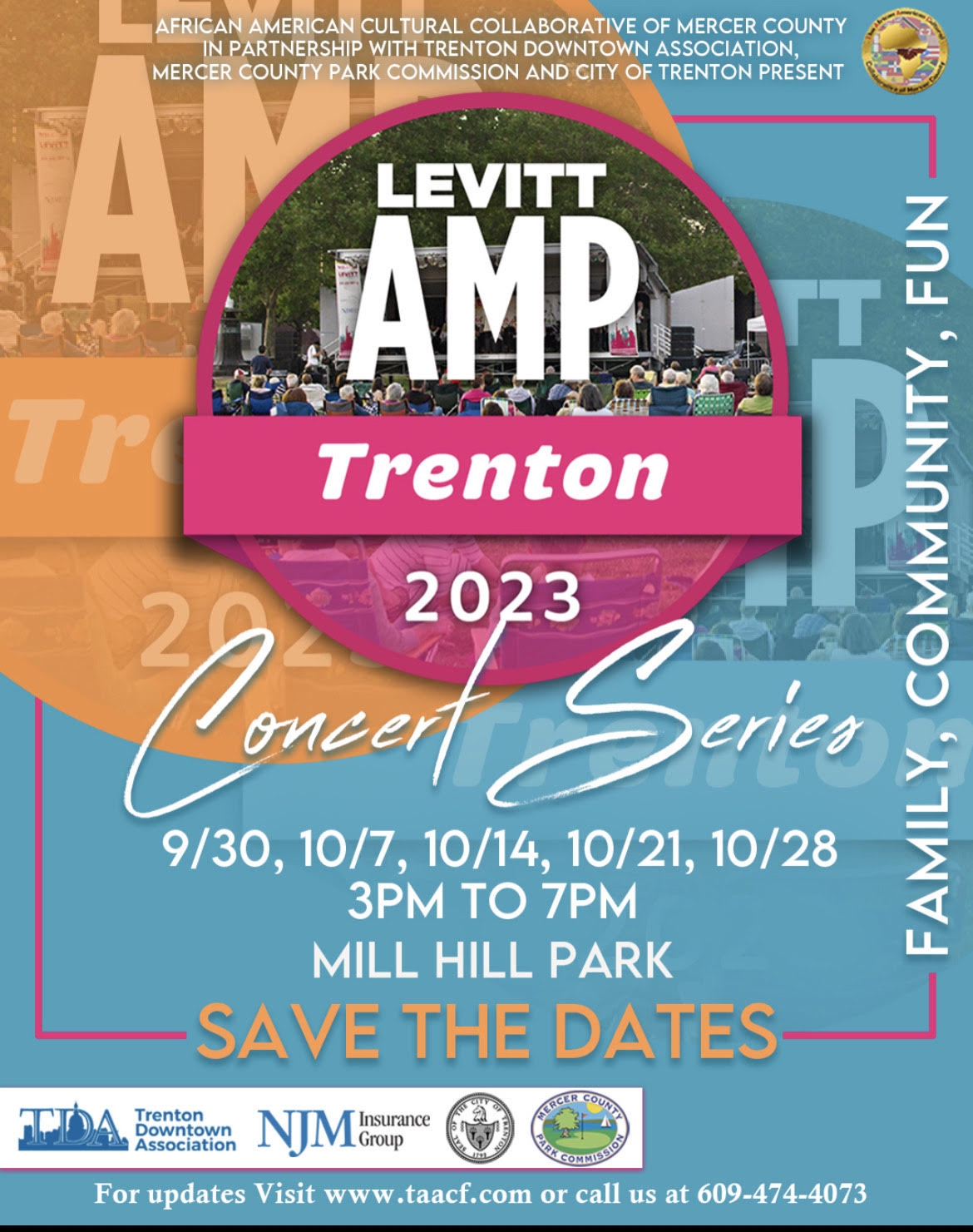 Levitt Amp Concert Series Vendor Fees
Nonprofits selling

– $25.00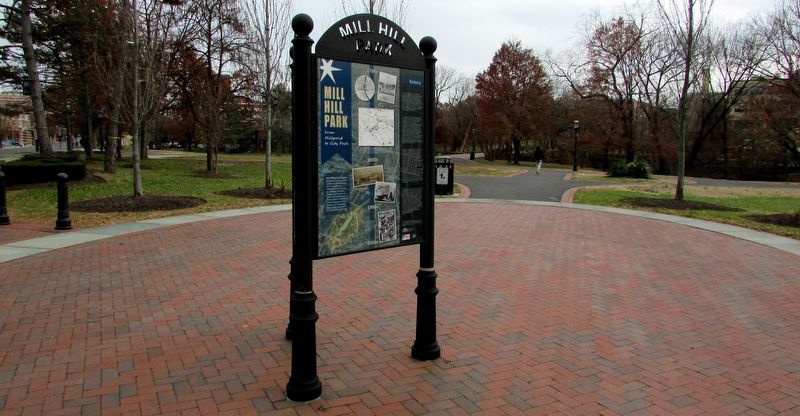 LEVITT AMP CONCERT SERIES PRE-SHOW COMMUNITY PARTNERS FREE REGISTRATION FORM & GUIDELINES
We welcome you to give educational demonstrations to the audience about your organization. Let everyone know who you are and what you have to offer. This can be done by poster boards, brochures, handouts, QR codes, etc.
As a community partner, we are asking you to refrain from any type of merchandise sales
The goal is your presence to gain exposure in the community. We encourage you to participate in all 8 events, but it is not a requirement. Once you agree to become a community partner, we are asking for 1-3 hours of commitment to the event.
To generate a diverse turnout we are requiring your organization to share information about this event on your social media platforms, contact emails, and/or on bulletin boards to your consumers. Our intent for marketing momentum is to have every community partner actively sharing to ensure optimal attendance and community member engagement.
We invite our community partners to use the stage but we ask that you inform us of the preferred time slot, length of time and what you are planning to do during the pre-show.
Please complete the following information: