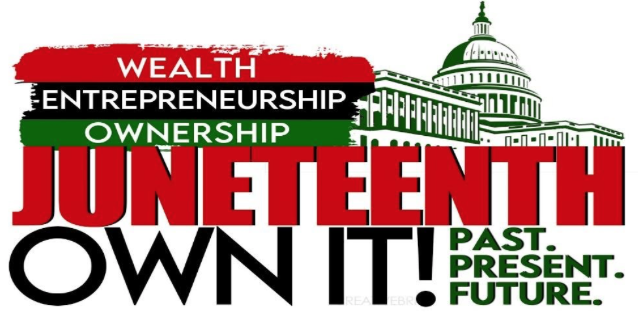 Vendor Application -Juneteenth Weekend Celebration
All vendors interested in participating in the festivities must complete an application. Upon careful consideration of your application a Vendor Committee Member will contact you with your approval status and any additional details that may follow. However, failure to submit a completed application and proper payment could result in your application being rescinded. 
All vendor fees include City Permit costs. If cooking items on the premises, the vendor will be responsible for the Health Permits. 
Vendor Fees:
Vendors' Fees Cover June 17th and June 18th
Non-food Merchandise – $125*
Food – $325
Non-profit (Selling) – $100*
Informational/Non-Profit Info – No cost*
Books – $125*
VENDING IS ONLY ON JUNE 18TH.
TOTAL FEES PAYABLE TO AACCOFMERCERCOUNTY:
Payment: Online payments can be made via PayPal @[email protected]
REGISTRATION FOR NONPROFITS
Important Information: All Vendors cooking food on the premises or using any type of fire or cooking apparatus will be REQUIRED to obtain a Fire Permit for an additional fee (for assistance contact us at (609) 474-4073).  
Not provided: Vendors are required to bring Tables, Chairs, Tents, Electricity, Cleaning supplies, or any item that is required by statute as outlined in the Fire and Health Permits. AACCofMC does NOT provide any equipment required to run your vending station.